Research
Research
CIC bioGUNE is a modern research center focused on life sciences, from Chemistry and Biochemistry to Biomedicine, with key emphasis on Cellular and Molecular Biology. Our cutting-edge scientific activity concentrates on discovering the molecular bases and mechanisms of disease to create new diagnostic and prognostic methods, promoting the development of advanced therapies. Our activities span diverse biomedical research topics, including Cancer, Metabolic, Rare, and Infectious Diseases, organized in two major research programmes "Metabolism and Cell Signaling in Disease" and "Molecular Recognition and Host-Pathogen Interactions".
Cancer
Metabolism Diseases
Rare Diseases
Infectious Diseases
Brain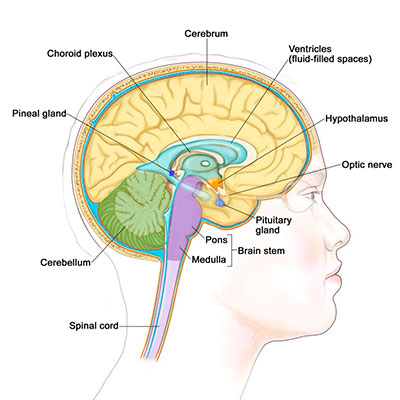 Breast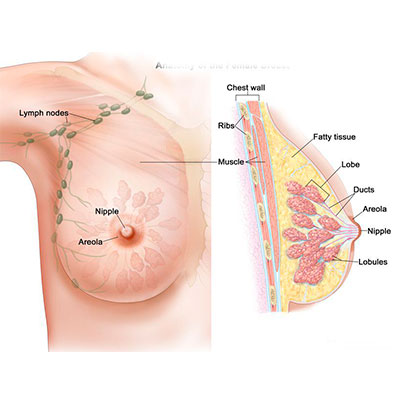 Colon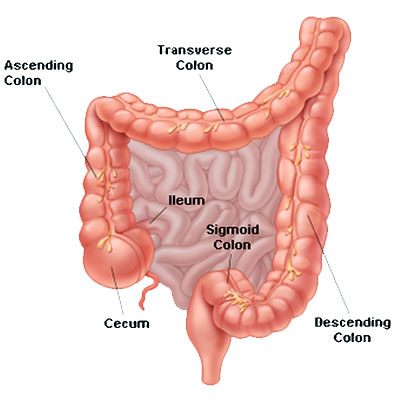 Liver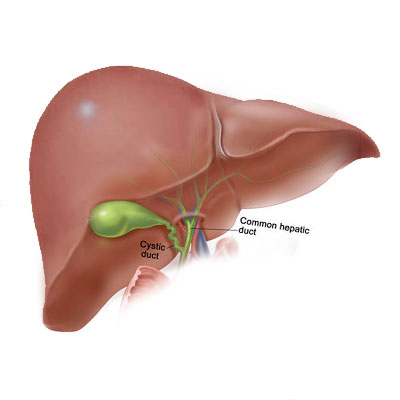 Prostate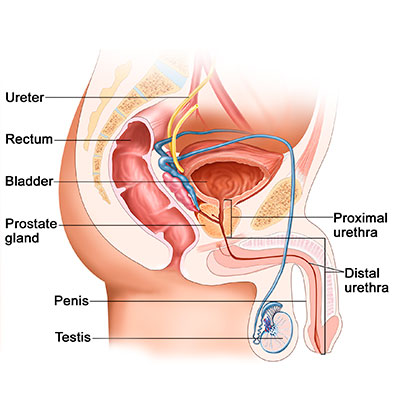 Parasites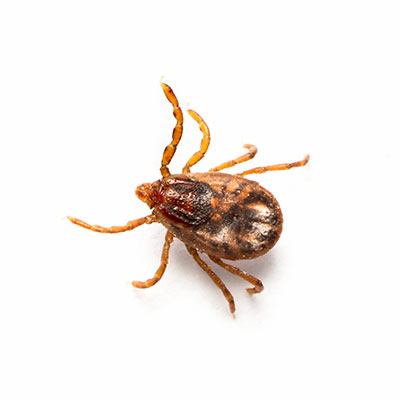 Vaccines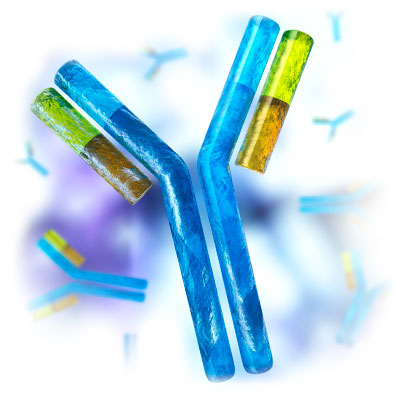 Antibiotics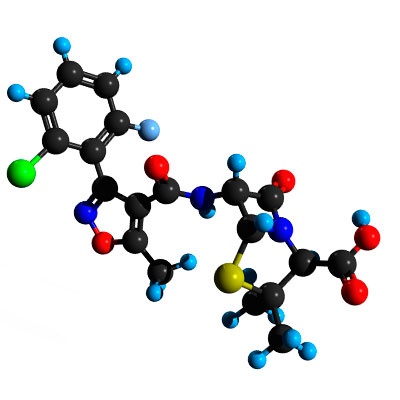 Membrane remodelling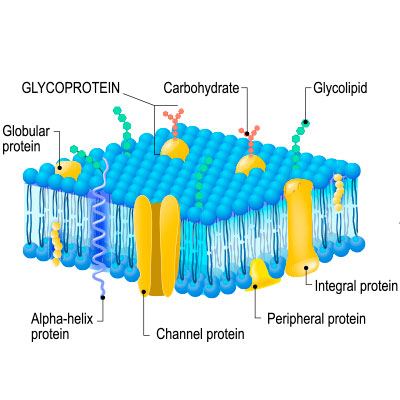 Animal and plant viruses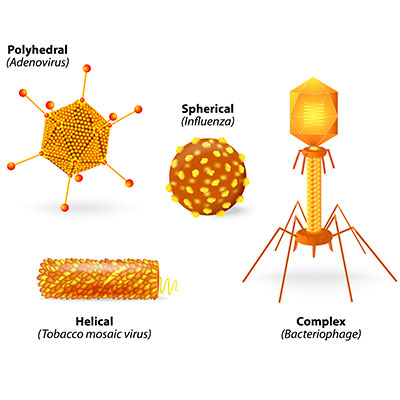 With our collaborative philosophy, we are engaged in multidisciplinary research collaborations with in-house, national and international colleagues, including science and technology experts. The center is impinged in a heterogeneous network of Academic and Clinical Entities, Research and Technology Centers, within the vibrant Biotech and Pharma ecosystem.
Our mission is to deliver Excellent Research, internationally recognized by 6 European Research Council Grants (H2020 Strategy/ERCfunded projects) so far. We are also focused on making a tangible impact in Society, translating the generated knowledge and technology via industrial collaborations (Innovation and Industry-> Industrial partnership and collaborations).
Our scientific activity is supported by cutting-edge infrastructures and technology platforms, which allow us to compete with the main European research institutions, including advanced equipment for nuclear magnetic resonance (recognized as ICTS), electron microscopy and X-ray diffraction. We also hold a facility for monoclonal antibodies' production, as well as different core technology platforms where genomes, proteomes, and metabolomes can be analyzed.