Malu Martínez-Chantar
PRINCIPAL INVESTIGATOR

Liver Disease Lab
Orcid: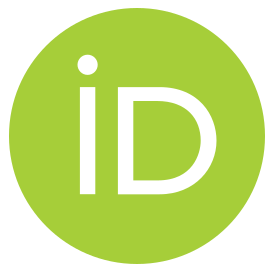 0000-0002-6446-9911
Address: Bizkaia Science and Technology Park, building 801A, Derio (Bizkaia)
Malu Martinez Chantar has an extensive experience in the study of liver biology, particularly NAFLD, to which she has dedicated all of her professional career. She has a very high-level track of record productivity with publications in a very high-percentage of publications of the 1st decile in the category of Nature, Nature Communications, Cell Metabolism, Hepatology and Gastroenterology. Since 2005, when she initiated her laboratory as a Principal Investigator and got "tenure" at CIC bioGUNE, Spain, her laboratory work has been continuously financially supported by government and private funding competitive sources, both national and international. Remarkably, she has been co-PI of NIH with Dr. Lu (USC, Keck School of Medicine, Los Angeles, USA) in the field of liver disease. She was one of the partners in an ambitious European project so called HEPADIP Consortium, which was created in response to the topic of the 3rd call for proposals in the EU FP6 Programme. Actually, she is the coordinator of the Traslational Area of the National Institute for the study of Liver and Gastrointestinal Diseases (CIBEREHD) and the Scientific Advisory Board of national and international centers. Finally, she is part of the select multinational group "Women in Hepatology" composed only of women, experts in the field of Hepatology, with representatives from Europe and USA.
She has also held several collaborations with Pharmaceutical companies with 5 resultant patent applications and 4 licensed products. Finally, she has maintained a closed collaboration with the company OWL Metabolomics in the development of OWLiver® Care and OWLiver®, two non-invasive assays for fatty liver screening and for NASH diagnosis.
Latest Publications
2020
2019
2018
2017
2016
2015
2014
2013
2012
2011
2010
2009
2008
2007
2006