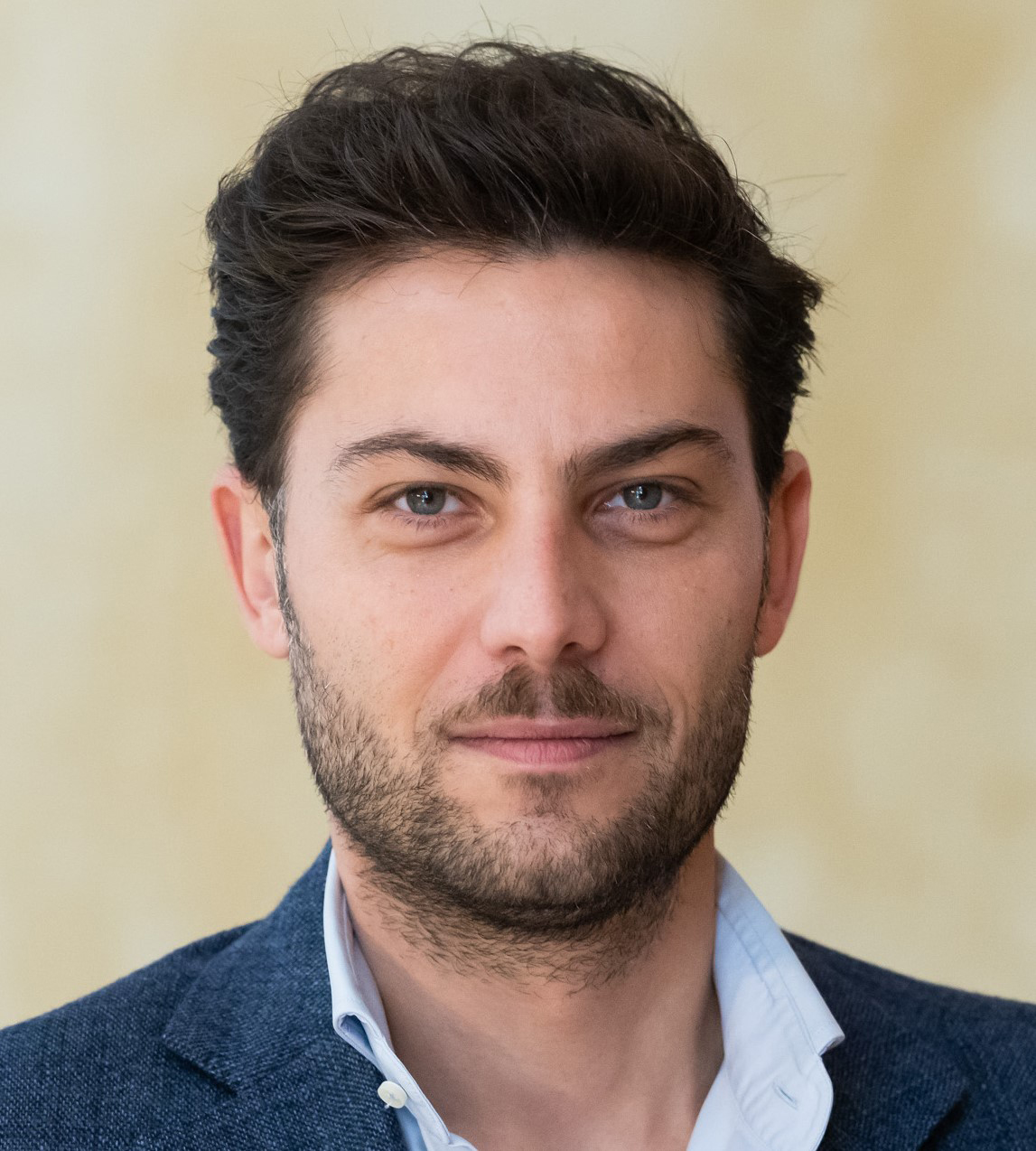 2023/09/05
Ikerbasque researcher from CIC bioGUNE Luca Unione obtains an European ERC Starting Grant
The European Research Council funds talented researchers who are at the beginning of their research career and have the potential to become research leaders.
Luca Unione will receive 1.5 million euros over 5 years to conduct research at CIC bioGUNE on the isotopic labeling of cell surface glycans to illuminate infectious processes at atomic resolution.
The European Research Council (ERC) has awarded an ERC Starting Grant to Luca Unione, Ikerbasque researcher at the Chemical Glycobiology laboratory at CIC bioGUNE - member of BRTA.
The ERC Starting Grant call is aimed at talented researchers in the early stages of their research careers who have already performed excellent supervised work, are prepared to work independently, and have the potential to become research leaders. Two to seven years experience after completing their doctorate is required.
The funded project presented by Luca Unione is called "Glyco13Cell" and aims to describe the key interactions between viruses and our cells at the highest possible resolution. To achieve this goal, Dr. Unione has designed a reductionist approach in which isotopically labeled probes (with carbon-13 stable isotope patterns) will be inserted into the glycans coating host cells and thus, be used to detect binding to surface proteins of representative viruses such as human influenza A (common flu) and coronaviruses. The research group will combine methods from cell biology, synthetic chemistry, and biophysical techniques (especially Nuclear Magnetic Resonance, NMR) to outline viral infection mechanisms at atomic resolution.
"Detailing the virus adhesion mechanisms to our cells in chemical terms, i.e., defining atoms, distances, interactions, and energies, will contribute to laying the groundwork for the development of potential drugs against viral infections and will facilitate the development of predictive models for future pandemics," states Luca Unione.
The European Research Council has considered the scientific excellence of the researcher and the proposed research to grant upthis project with 1.5 million euros over the next five years.
Luca Unione (Naples, Italy) holds a Ph.D. in Chemistry and is an Ikerbasque researcher at CIC bioGUNE. Throughout his career, Luca has received numerous accolades, including the Marie Curie predoctoral fellowship (2012), Human Frontier Science Fellowship (2019), Juan de la Cierva, and Ikerbasque Research fellowships (2022). Dr. Unione has pursued his scientific career in Italy, Spain, the Netherlands, and again in Spain, in both public research centers (CIB-CSIC), universities (Universitá di Napoli Federico II (IT), and Utrecht University (NL)); as well as in the private sector (pharmaceutical company ATLAS Molecular Pharma and CIC bioGUNE), where he currently serves as Ikerbasque researcher. His research focuses on the border between chemistry and biology and seeks to understand the role of glycans as a bridge between viruses and our cells. This ERC Starting Grant support is a boost to generate new knowledge of high socio-scientific impact related to the world of glycans and their numerous functions in our health.
About CIC bioGUNE
The Centre for Cooperative Research in Biosciences (CIC bioGUNE), located in the Bizkaia Technology Park, is a biomedical research organisation conducting cutting-edge research at the interface between structural, molecular and cell biology, with a particular focus on the study of the molecular bases of disease, for use in the development of new diagnostic methods and advanced therapies.
About Ikerbasque
Ikerbasque - Basque Foundation for Science - is the result of an initiative of the Department of Education of the Basque Government that aims to reinforce the commitment to scientific research by attracting, recovering and consolidating excellent researchers from all over the world. Currently, it is a consolidated organization that has 290 researchers/s, who develop their work in all fields of knowledge.
About BRTA
The BRTA is an alliance made up of 4 collaborative research centres (CIC bioGUNE, CIC nanoGUNE, CIC biomaGUNE and CIC energiGUNE) and 12 technology centres (Azterlan, Azti, Ceit, Cidetec, Gaiker, Ideko, Ikerlan, Lortek, Neiker, Tecnalia, Tekniker and Vicometch), with the aim of developing advanced technological solutions for Basque companies.
With the support of the Basque Government, the SPRI Group and the Provincial Councils of the three regional provinces, the alliance seeks to promote collaboration among its centres, to strengthen the conditions to generate and transfer knowledge to companies, contributing to their competitiveness, and to spread Basque scientific and technological capacity outside of the Basque Country.
BRTA has a staff of 3,500 professionals, accounts for 22% of the Basque Country's R&D investment, generates an annual turnover of over EUR 300 million and files 100 European and international patents per year.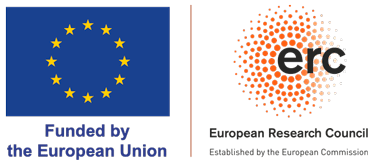 See a large version of the first picture