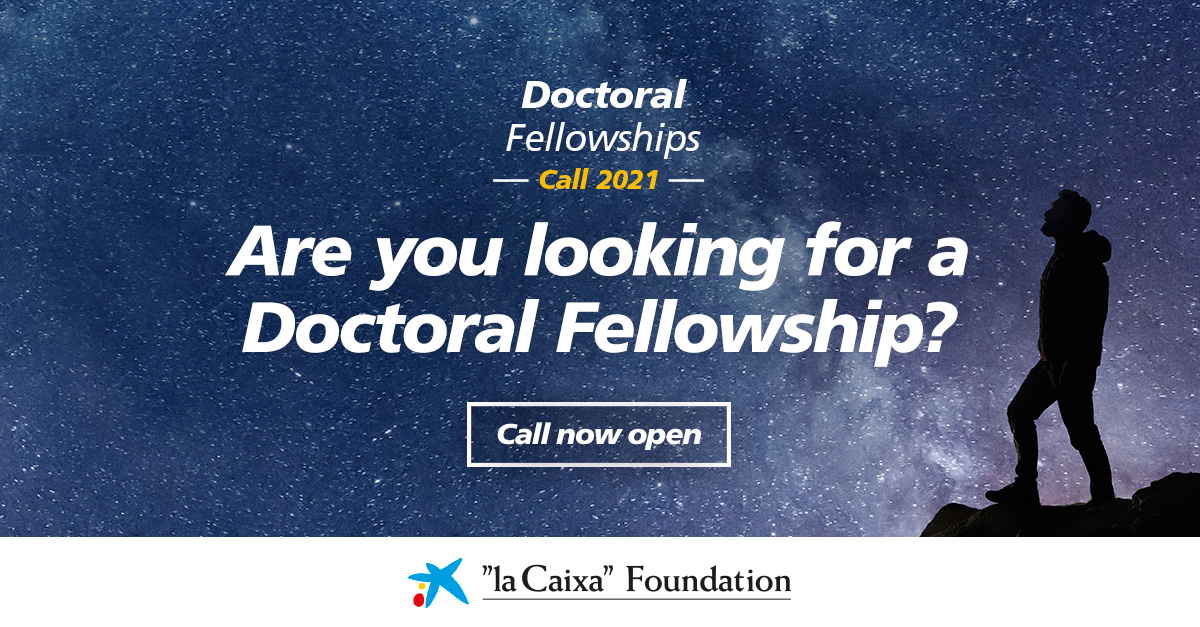 2020/12/01
9 PhD Open Positions "la Caixa" Doctoral INPhINIT Incoming Fellowship Programme 2021
The doctoral fellowship programme INPhINIT "la Caixa" 2021 is devoted to attracting talented Early-Stage Researchers—of any nationality—who wish to pursue doctoral studies in research centres accredited with the Spanish Seal of Excellence.
It is aimed at supporting the best scientific talent and fostering innovative and high-quality research in Spain by recruiting outstanding international students and offering them an attractive and competitive environment for conducting research of excellence.
PhD open positions offered at CIC bioGUNE:
Download the description of the projects here.
For more information and application procedure about Doctoral INPhINIT INCOMING Fellowship Programme follow this link.
If you are interested in applying for it or need further information, please contact the principal investigator or ipisa@cicbiogune.es (Itziar Gil de la Pisa - Project Manager).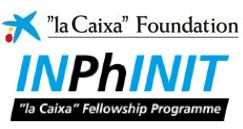 See a large version of the first picture