Activity Detail
2020/05/08 Atrio 800
Seminar
Developing personalised treatments for rare diseases: much more than finding a new drug.
Virginia Arechavala-Gomeza , PhD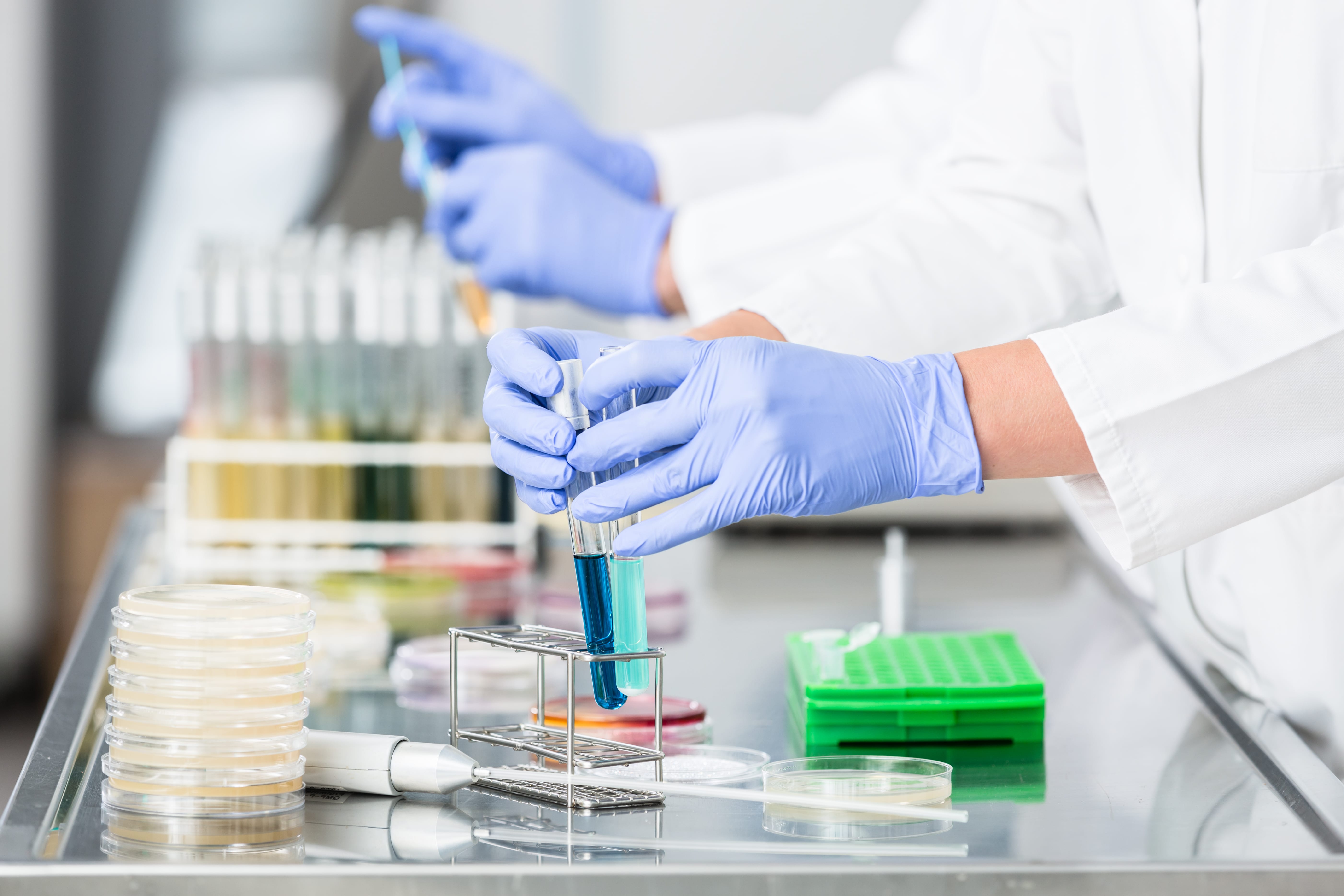 Antisense oligonucleotides are a new type of drug that hold the promise of targeted treatment for many diseases, but being able to design a new drug is only one of the many steps that need to be taken to carry our research from sketches in our lab books to the daily lives of patients. During this seminar, Dra. Arechavala-Gomeza will provide a first hand account of the development of eteplirsen for Duchenne muscular dystrophy and the lessons we may learn for the development of advanced drugs for rare and not-so-rare disorders.