Activity Detail
2020/11/20 ON LINE
Seminar
"Neddbolism and Liver"
Malu Martínez-Chantar, PhD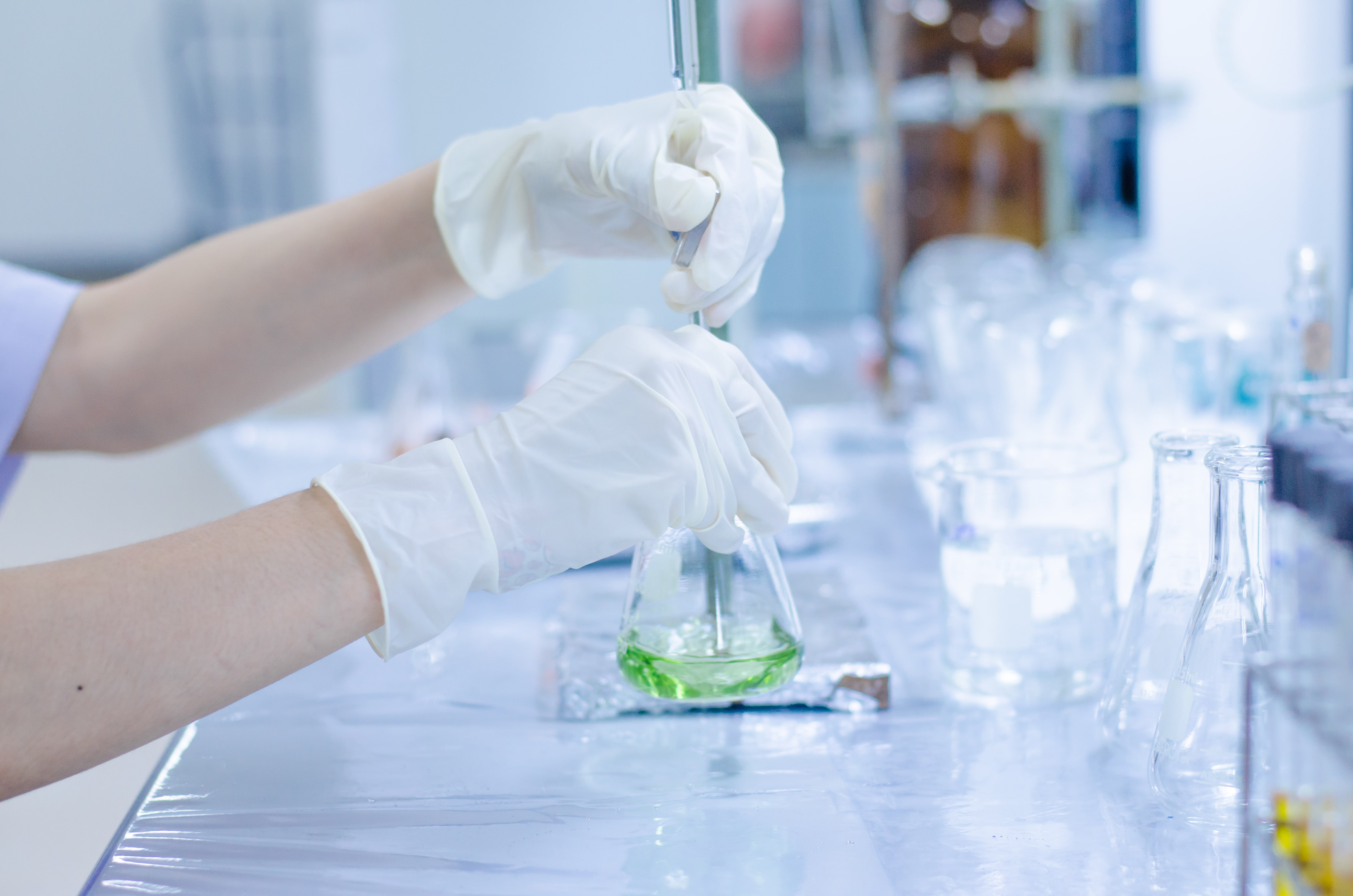 The importance of the regulatory crosstalk between transcriptional, posttranscriptional, and posttranslational signaling pathways during the pathological changes that accompany liver disease has only been recently recognized. An improved understanding of how changes in protein homeostasis can drive the pathogenesis in human diseases has provided the basis for the discovery of several important therapies. The regulation of protein degradation is an essential aspect of cell signaling. Alterations in the transcriptome provide the means to buffer rapid shifts in extra- or intra-cellular signals; however, post-translational modifications (PTM) constitute a faster mechanism for the activation or inhibition of signaling pathways and metabolism. Neddylation is emerging as a critical regulator of several pathways, including metabolism, differentiation, and survival. However, despite the importance of this PTM, the mechanisms by which neddylation controls protein homeostasis and function are still a matter of debate. Neddylation seems to be involved in cellular stress signaling, by providing a regulatory mechanism that acts like a "switch," allowing the activation of alternative pathways that dictate the key steps of the cellular stress response. In the Liver Disease Lab, we aim to challenge and expand the current view. We hypothesize that neddylation plays a fundamental role in the regulation of key pathways in response to cellular metabolic stress such as starvation, calorie restriction or its excessive consumption, aging, and alterations in circadian rhythms . We propose that abnormal neddylation of target liver proteins leads to metabolic dysfunctions that are determinant for obesity and its associated pathologies: type 2 diabetes and Non Alcoholic Fatty Liver disease. We have also garnered evidence supporting a directional relationship between Neddylation, aging, the circadian system and pathogenic processes. This research will provide an in-depth understanding of the mechanisms implicated in the development of obesity as well as its associated metabolic alterations and provide therapeutic targets to counterbalance the emergence of liver-associated diseases.